Applicant tracking system software provides recruiting and hiring tools to the companies. It automates the task of analyzing CVs and also keeps track of all the resumes that are suitable for the vacancies that you are hiring for. It gives you a chance to source the right talent, track the resumes, streamline the hiring process. It plays a vital role in saving time and help recruiters in highlighting top candidates. The system narrows down the pool of applicants and eases the job of the recruiter or hiring manager. It is a great resource that solves the problem of recruitment by doing sorting and shortlisting some of the best resumes among tons of applications. The system helps the employers to add custom permission to get input from team members at any stage of the hiring process. It generates automatic alerts and in-system messaging that keep things moving without delays or drops in communication.
Improving your hiring process is hard but not impossible. You can now ensure better hiring with our applicant tracking software and can use the tool to add reports & analytics, to measure your hiring speed and identify bottlenecks. This enhances your hiring efficiency, improves candidate experience and maximize your employer brand. As hiring the best candidates for your organization upholds your company's brand name, it becomes essential that you identify an ideal applicant tracking system for your organization. Goodbye to the wrong hiring decisions forever!
Recruitment Applicant Tracking System: The right tool for your Business
Better Recruitment Process
Removes the hassle
Enhances employee Performance
Access anywhere, anytime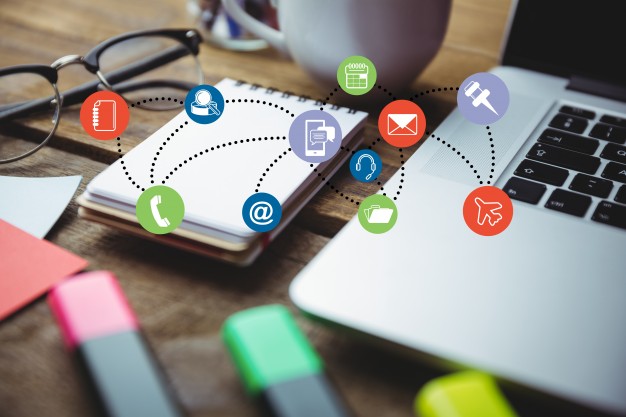 Why Go For The Best Applicant Tracking System?
With jiTalent, you make quicker decisions while leading the battle for identifying the right talent.
Get the most budget-friendly services from our community.
Upgrade your hiring experience by streamlining the HR tasks.
Fully integrated and easy to use services for attaining better outputs.